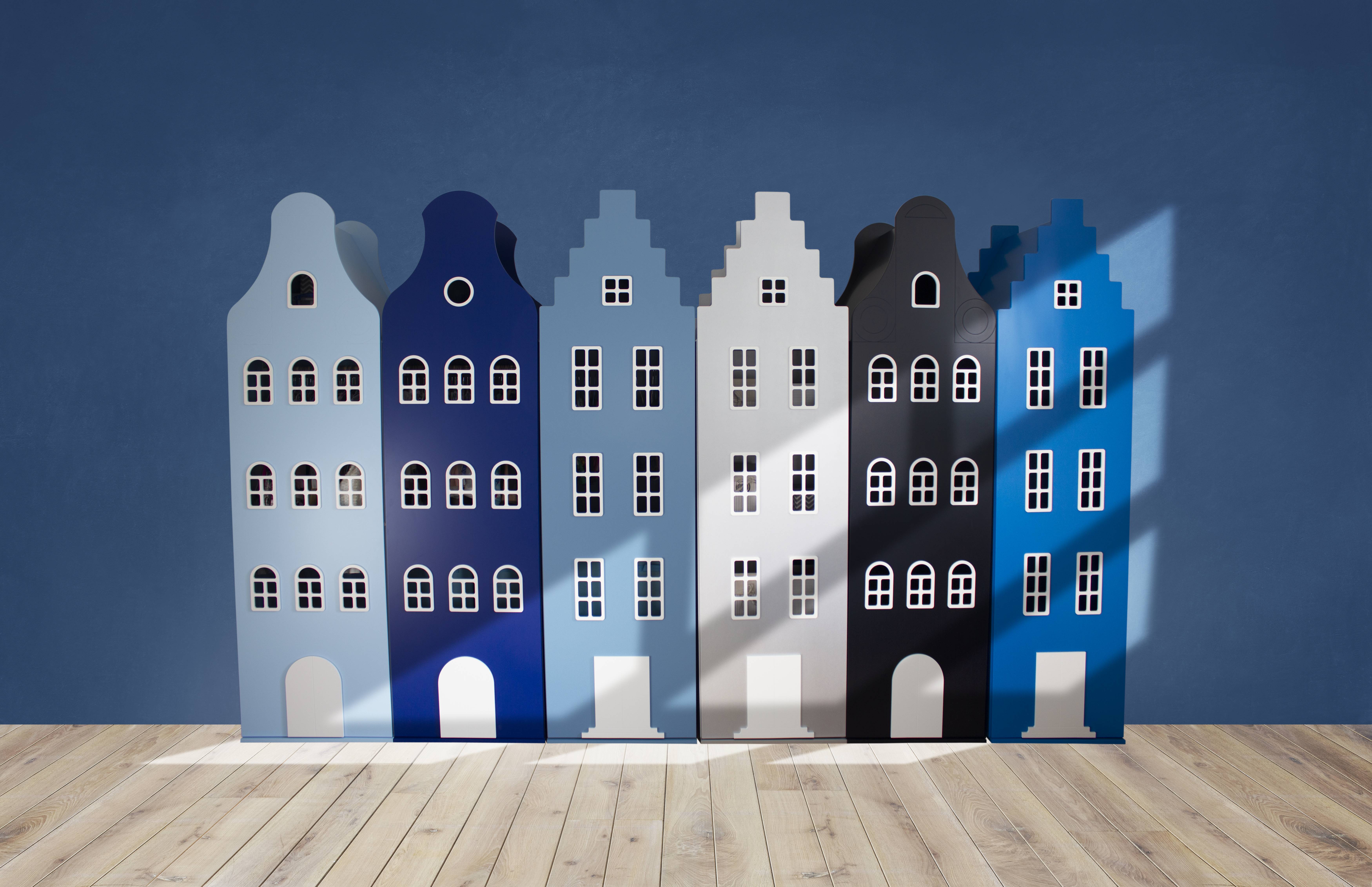 About This is Dutch; Kast van een Huis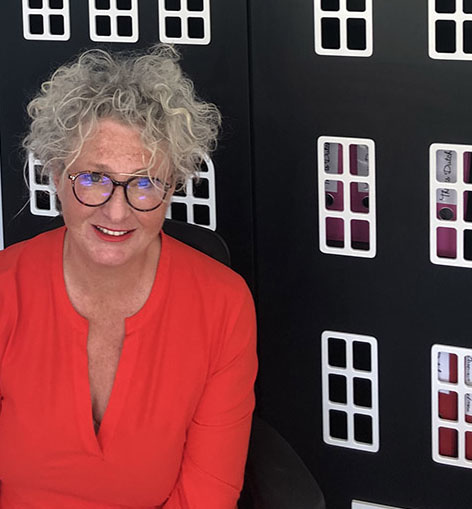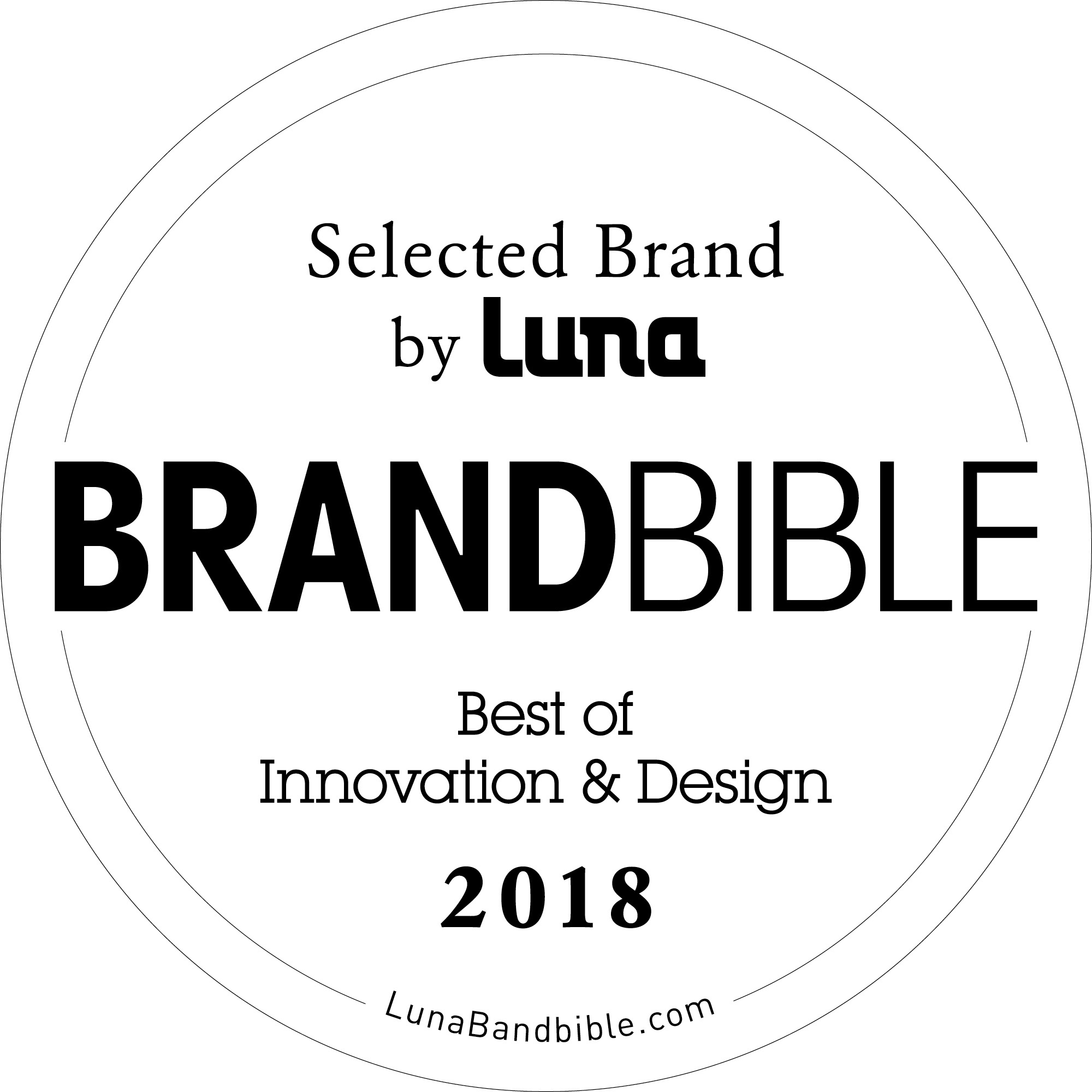 This is Dutch is the name of a creative company that designs and sells furniture inspired on the architecture of various buildings.
This is Dutch, designs multifunctional and high quality furniture, with the purpose of bringing a smile to everyones face!
It started with a collection of cabinets in the shape of typical Amsterdam gablehouses.
The company was founded by Marie-Louise Groot Kormelink, who initially designed the cabinets for her own children. In the Netherlands we have the expression "Kast van een Huis" which means an enormous house. This expression became the brandname Kast van een Huis.
The collection Amsterdam of Kast van een Huis is inspired on the architecture of Amsterdam canal houses. The collection concerns cabinets as gablehouses and sofabeds in different shapes and sizes.
The Durgerdam cabinet is inspired on old Dutch wooden fisherman houses in pastel colours like the wooden houses in Durgerdam.
ACCORDING TO THE DESIGNER THE FURNITURE HAD TO COMPLY TO THE FOLLOWING CRITERIA:
Timeless and durable quality and design.
The models have to be attractive for both adults and children.
The cabinets have to bring a smile to your face every time you look at them.
The cabinets are part of a series that can be extended to build a whole street of houses.
Since the start of the company, the collection was exposed on several magazines, social media, blogs and televisionprogramms. Nowadays the brand Kast van een Huis is sold worldwide and presented in more than 25 countries. 
Kast van een Huis® Amsterdam collection is designed for multifunctional use. The Amsterdam cabinets can be used to store clothes, books, toys, porcelain or your collection of ancient stones or trains. They can be used in the office to store files. In the hall or entrance the Dutch cabinets will create a nice wardrobe. Various cabinets towards eachother will form a street of storage and a nice roomdivider and eye-catcher in  
your interior.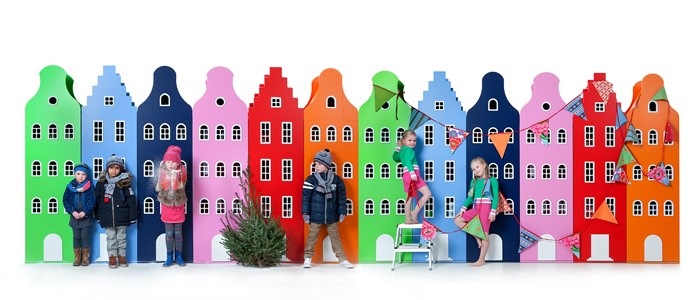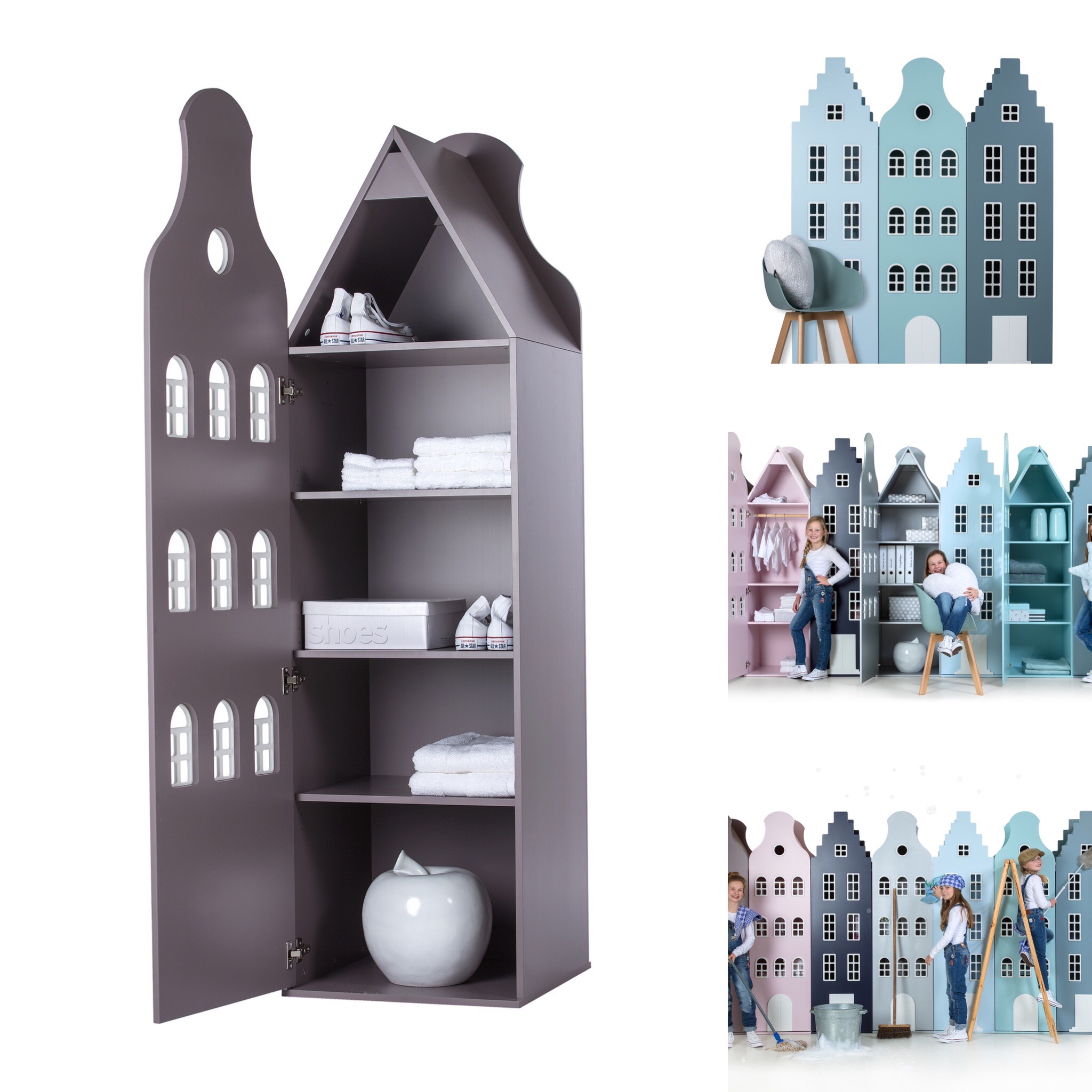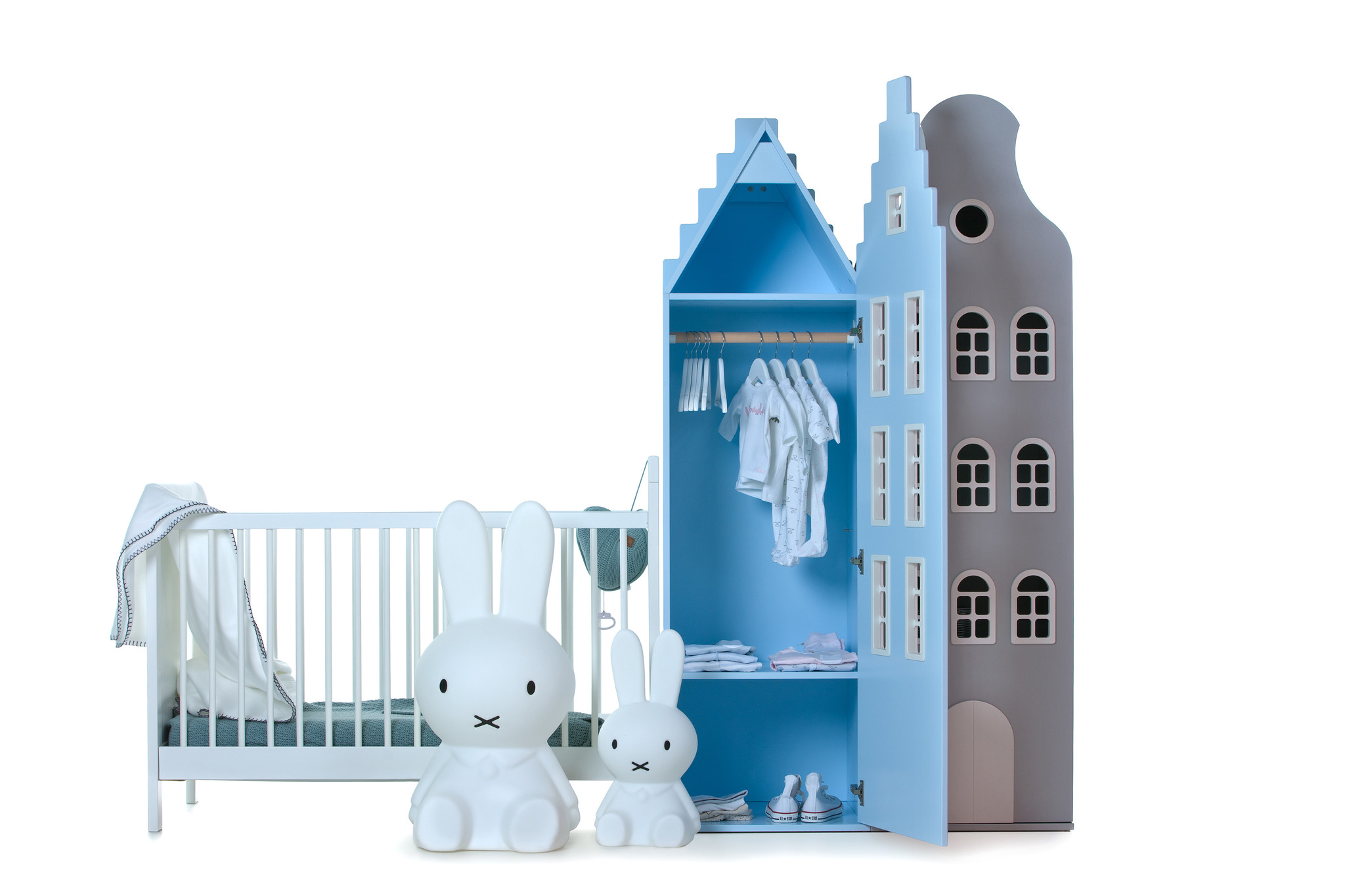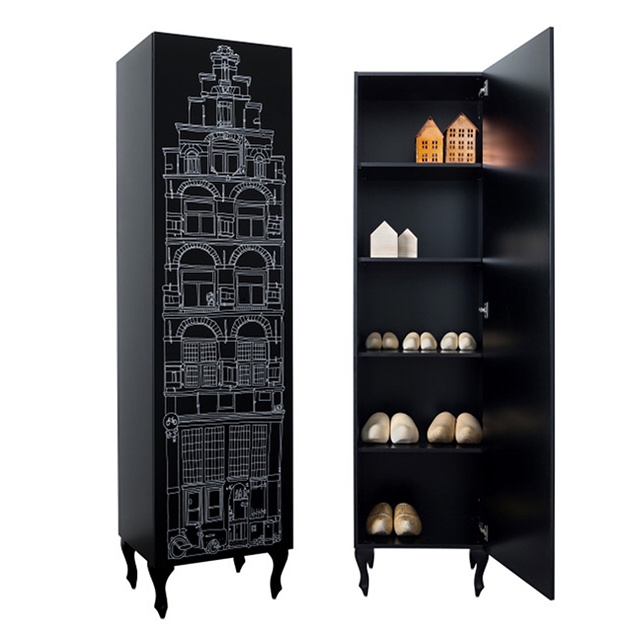 2013 The Amsterdam Series became a part of the permanent collection of the Philadelphia Museum of Art and was elected and exposed as one of the best designs for children in the past few centuries. More design awards followed later.
Blog & Inspiration

blog & inspiration-subtitle
29

Sep

Lovely designed luxury play section at the Alpengold Hotel Davos

19

Nov

We are present also on the set of "The Bridge" zijn we aanwezig!

23

Oct

The Amsterdam Original Kast van een Huis is exposed in the permanent collection of the Philadelphian Museum Arts. 2013
#ThisIsDutch

Volg ons op Instagram